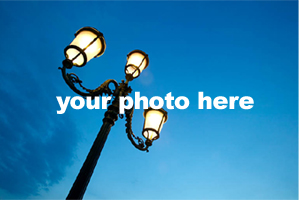 FOR ALL OF YOUR OFFICE NEEDS

We have over 85 years of combined experience in the office supply industry.

CALL US FOR A PRICE QUOTE.

TO PLACE AN ORDER CALL US AT (205) 339-4465 OR FAX US AT (205) 339-3287.

OUR OFFICE OURS ARE MONDAY-FRIDAY

8:00-5:00

EMAIL:  zliddy@yahoo.com

Copyright (c) Liddy's Office Products Inc. 2006. All rights reserved.













BREAKROOM & JANITORIAL SUPPLIES